Leave a comment
July 10, 2016 by Philip Fracassi
New Barron collection now available for pre-order. It's a very good day.
My latest collection, Swift to Chase, is available for preorder from JournalStone. Ordering options for Amazon and other retailers will follow soon. Thanks to the editors who originally published the various stories (it contains one long original), Chris Payne and co. at JournalStone for helping put this together, and Chuck Killorin for the cover art.
This will hit the street the first week of October 2016.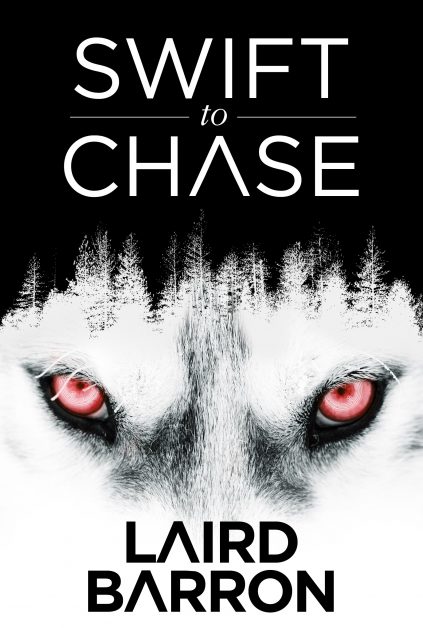 art by Chuck Killorin
Laird Barron's fourth collection gathers a dozen stories set against the backdrops of the Alaskan wilderness, far-future dystopias, and Giallo-fueled nightmare vistas.

All hell breaks loose in a massive apartment complex when a modern day Jack the Ripper strikes under cover of a blizzard; a woman, famous for surviving a massacre, hits the road to flee the limelight and finds her misadventures have only begun; while tracking a missing B-movie actor, a team of man hunters crashes in the Yukon…
View original post 111 more words